Welcome to
NotesHub
Fully cross-platform, vendor-agnostic, markdown based note-taking app
Highlights
Work Offline
If you are in an airplane or traveling in a forest, it does not matter, your notes will be always with you. You can even edit them, delete, add, etc. All the content will be sync once connection is restored.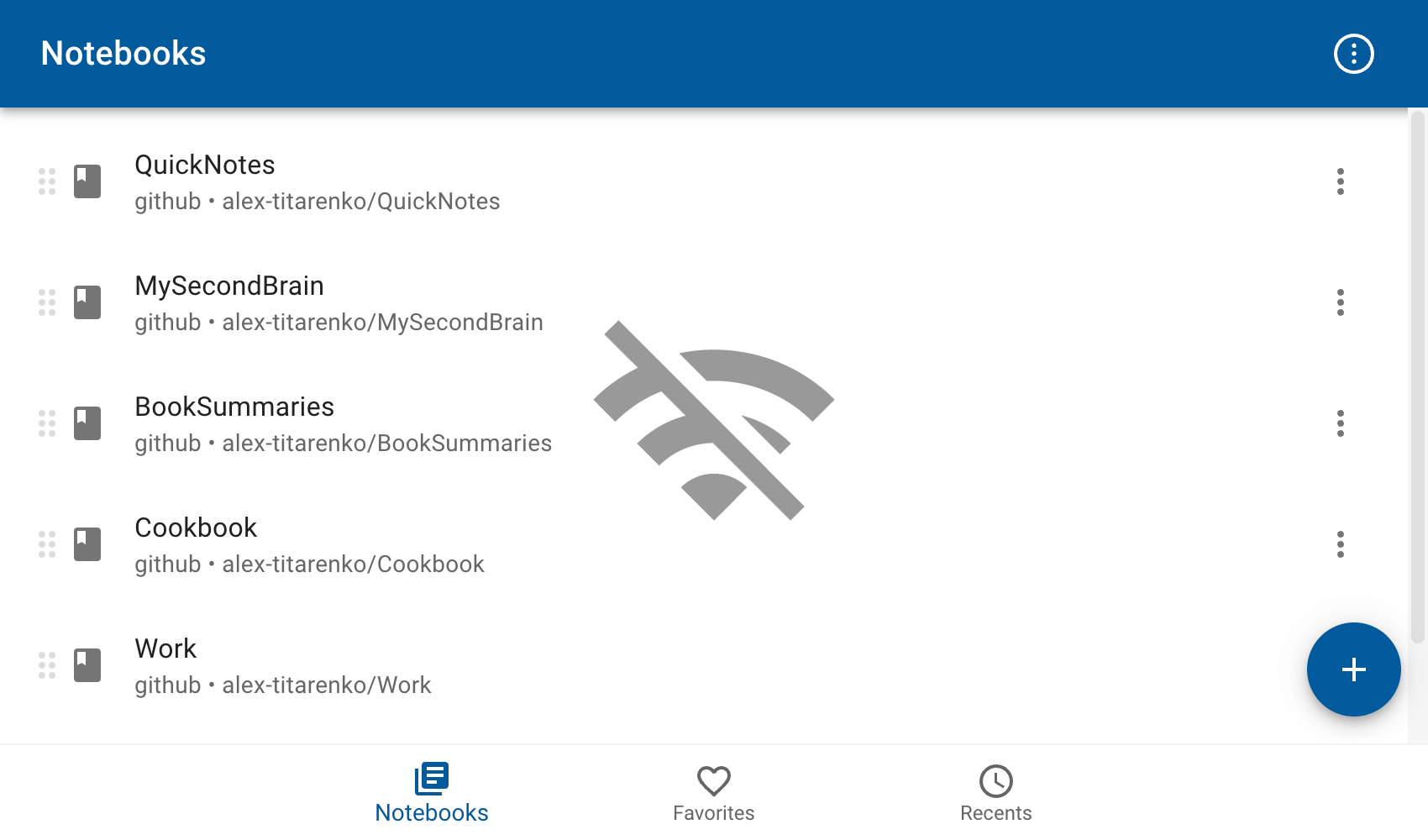 Auto Sync
Your notes will be periodically sync with remote location, so you can access latest versions across all of your devices.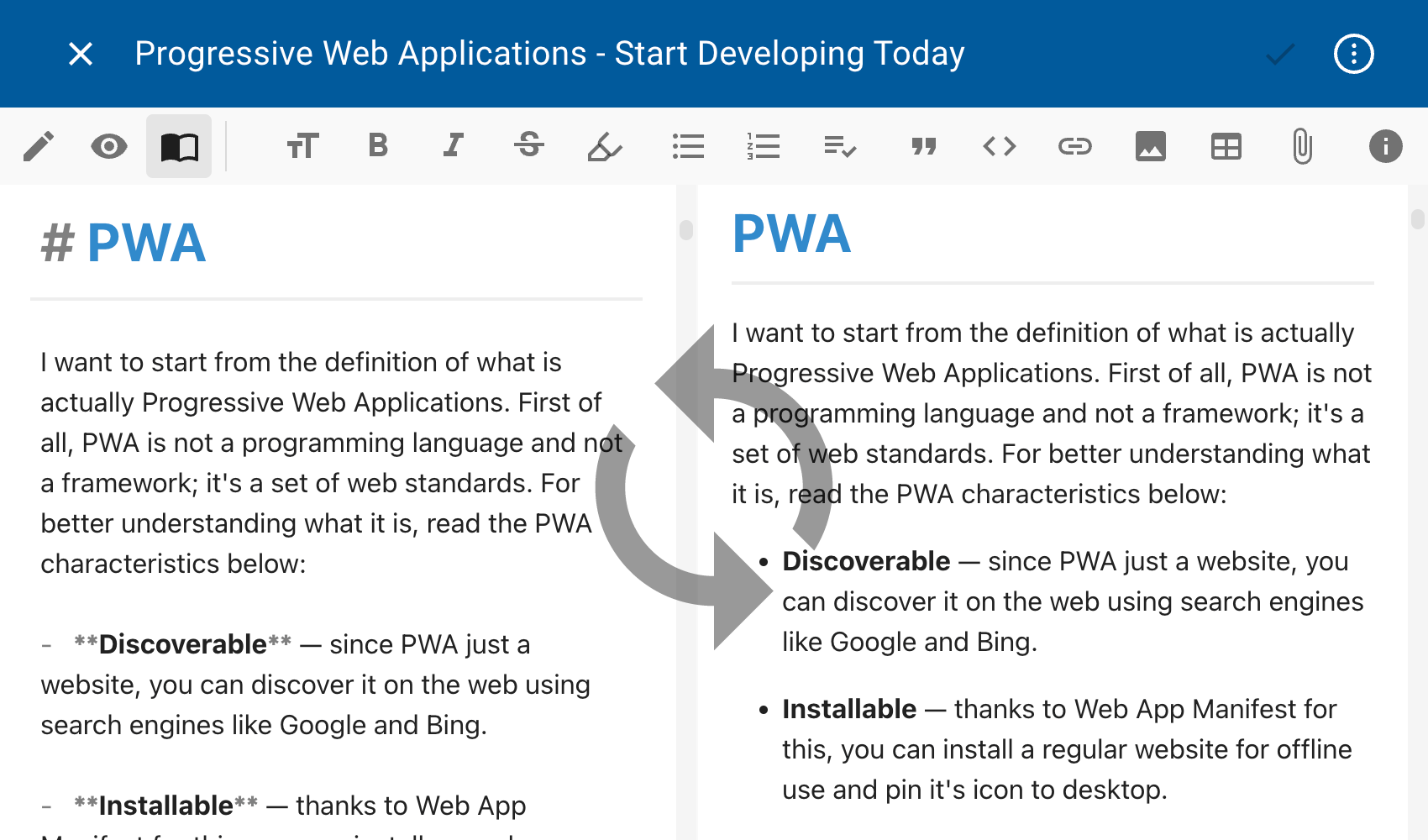 No Vendor Lock-In
All data stored in your device and sync with remote Git repositories. Choose GitHub or any other Git provider.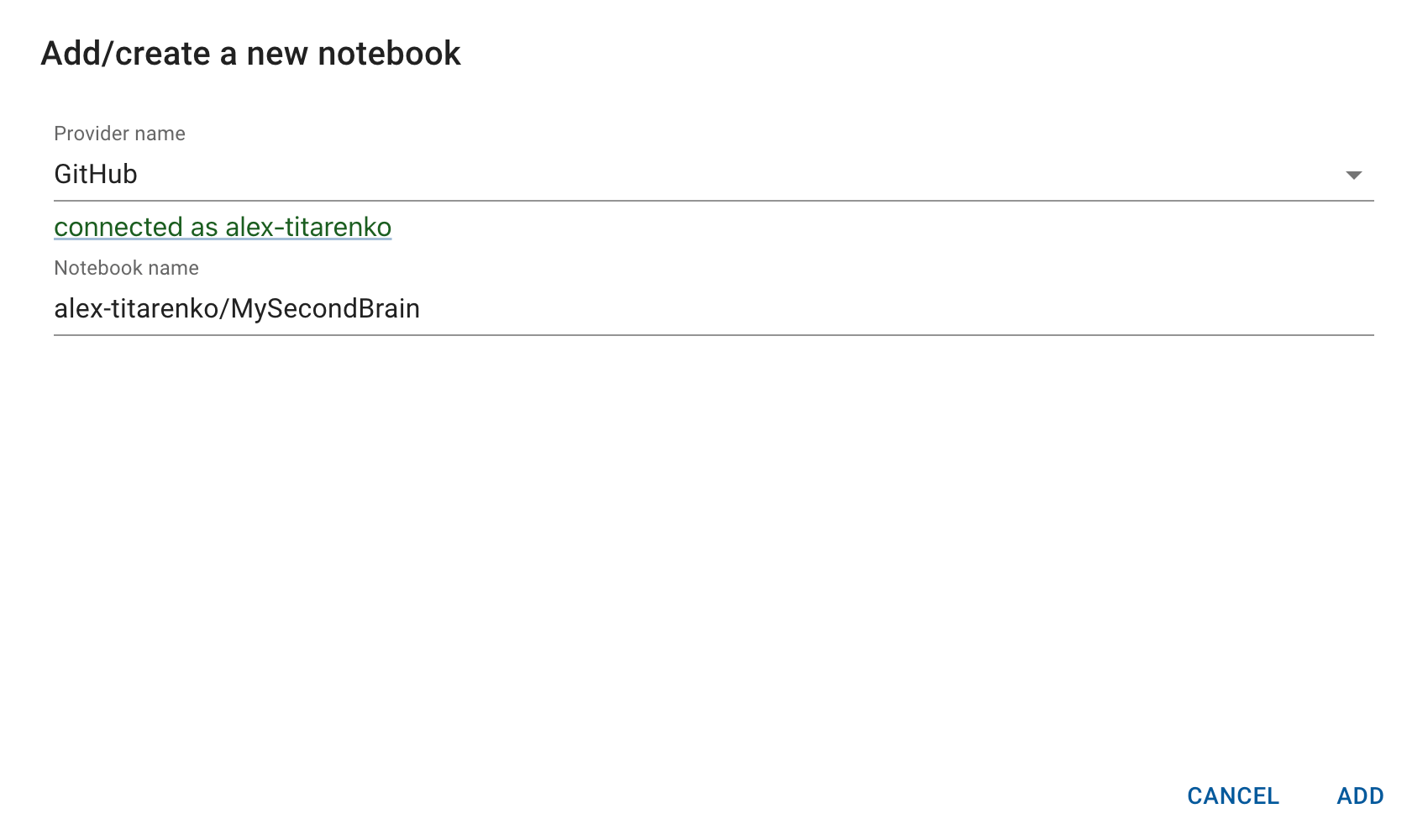 Merge Conflicts Auto-Resolution
Don't be afraid to edit the same notes from different devices even when you are offline. Once connection is restored your notes will be automatically merged. If the same lines changed you will see an alternative variant in the note.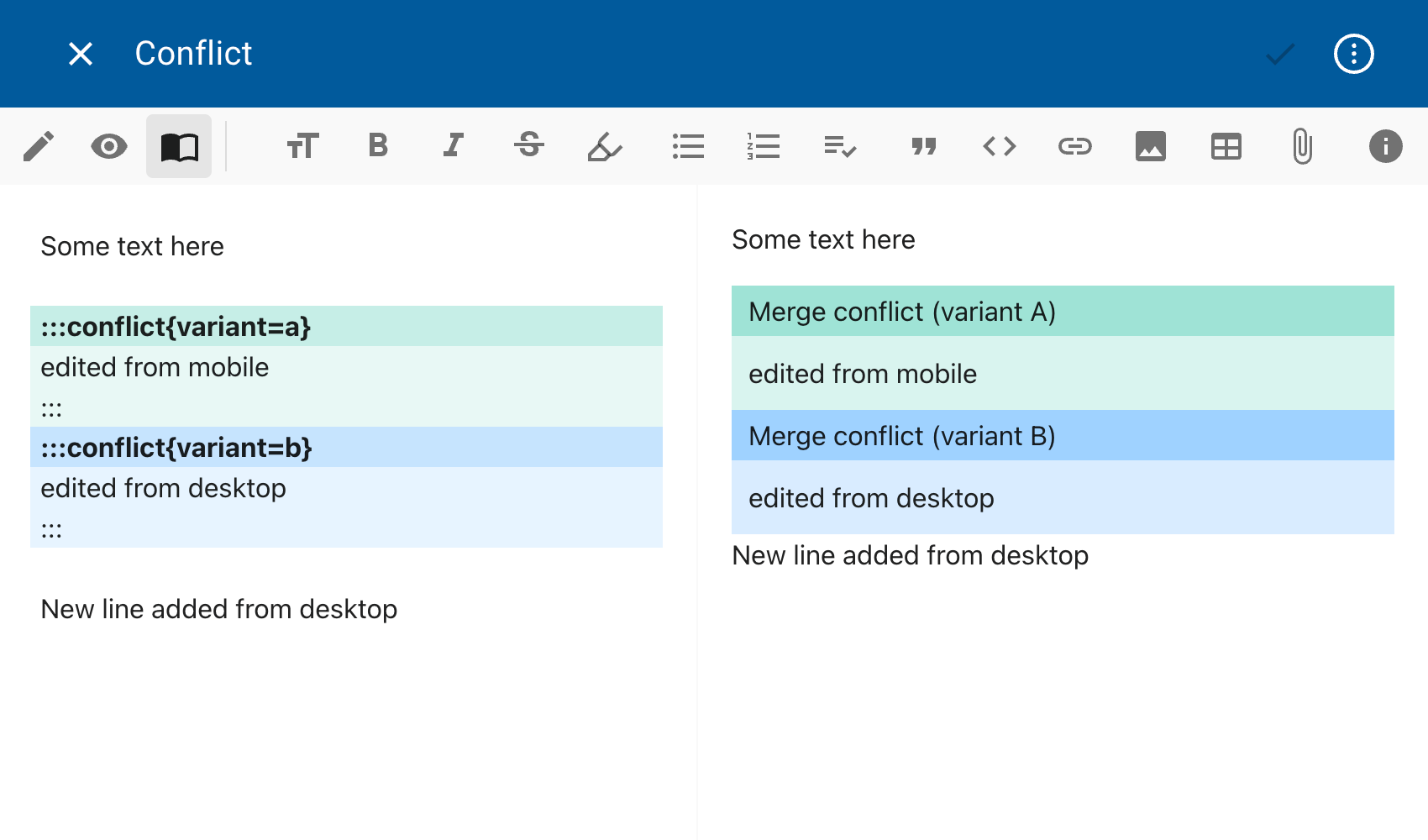 Kanban Boards
Use Kanban boards as a tool for workflow visualization, which is designed to help bring clarity to your work progress and enhance efficiency.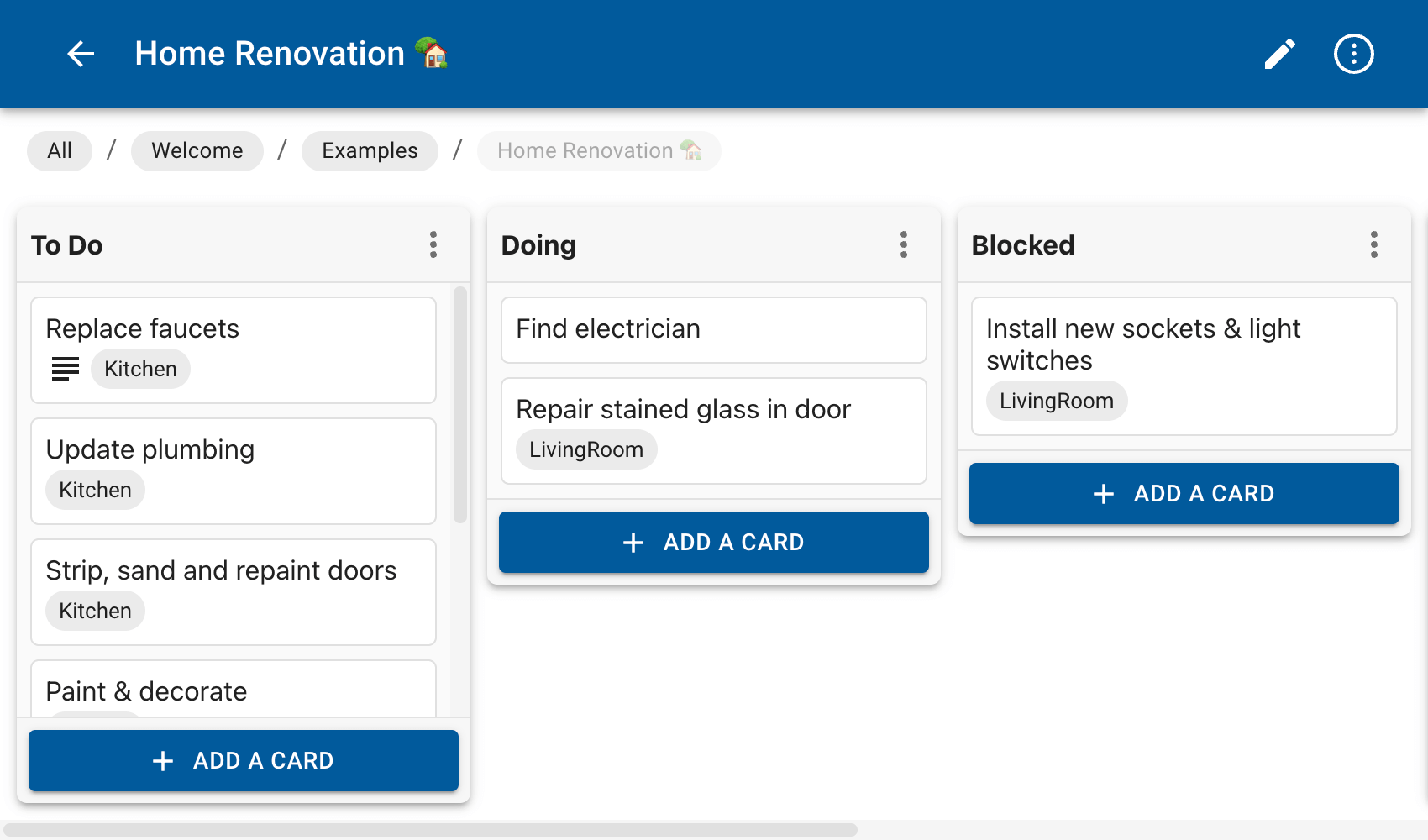 Use Everywhere
The application is built with love and using the latest web technologies (PWA). It means that it can work in any mobile device, desktop, or any other device with modern web browser. The app works offline and can be installed. Works and feels like native app without compromises.

Go to the Dark Side
You can choose between light and dark theme or system default to match with rest of the apps.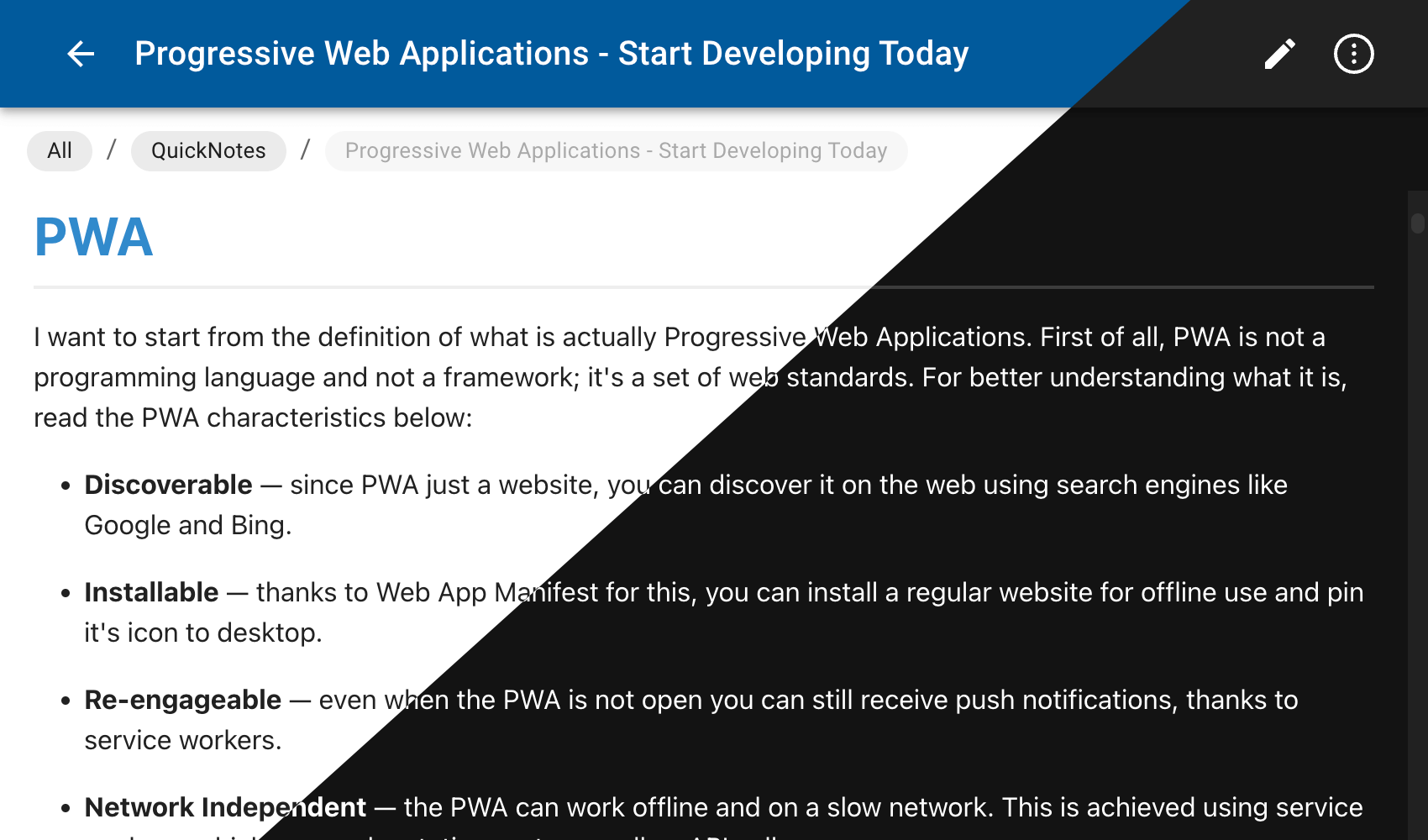 All Features
Git notebook provider
GitHub notebook provider
iCloud Drive notebook provider
File System notebook provider
Local notebook provider (non syncable)
Kanban boards
Dark and light themes support
Markdown preview with scroll sync
Attach/upload image file on paste from clipboard
Attach/upload image file from local disk/storage
Convert html content to markdown on paste from clipboard
Editor toolbar with all necessary commands (bold, italic, list, table, etc.)
Markdown syntax guidance
Automatic merge conflicts resolution
Support of KaTeX for math expressions

coming

Support of Mermaid diagrams

coming

Syntax highlighting for code blocks

coming

Quick notes

coming
Buy a Coffee
Like the application? Support developmentbuy a coffee